Episode 4: Partners in Con (with Damon and Mandi)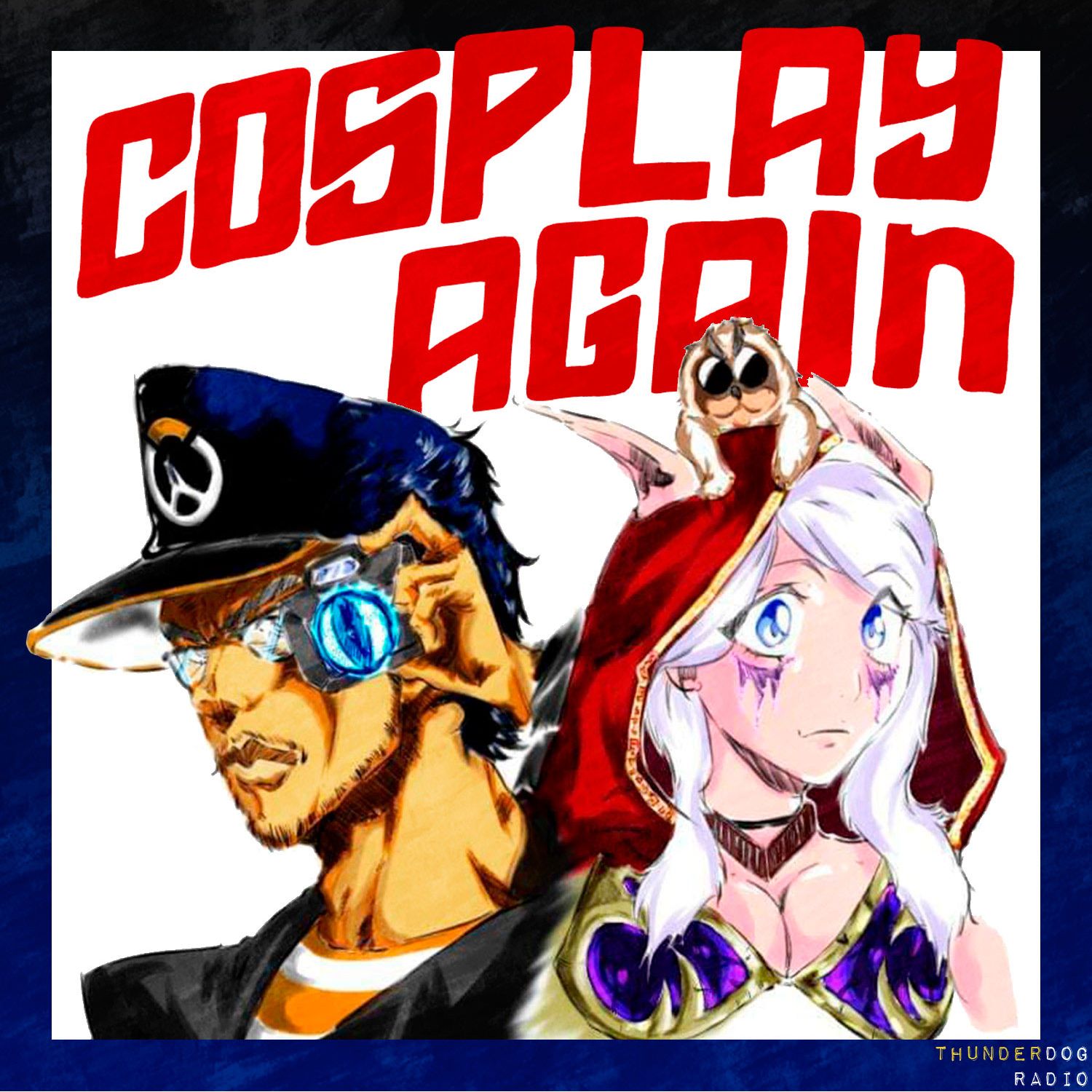 All is fair in love and cosplay. On this episode, we have Dayna and Nigel's significant others, Damon and Mandi respectively (though Damon may say otherwise) talking about what it's like dating a professional con-attendee!
Check out Mandi on Instagram and Facebook!
Check out Damon on Instagram!
---
Find us on social media
Cosplay Again
Dayna the Sloth
Facebook // Twitter // Instagram
Nigel Murray Photography
---
Follow the ThunderDog Radio network accounts