Episode 3: My Craziest Convention (Live from Katsucon 2019)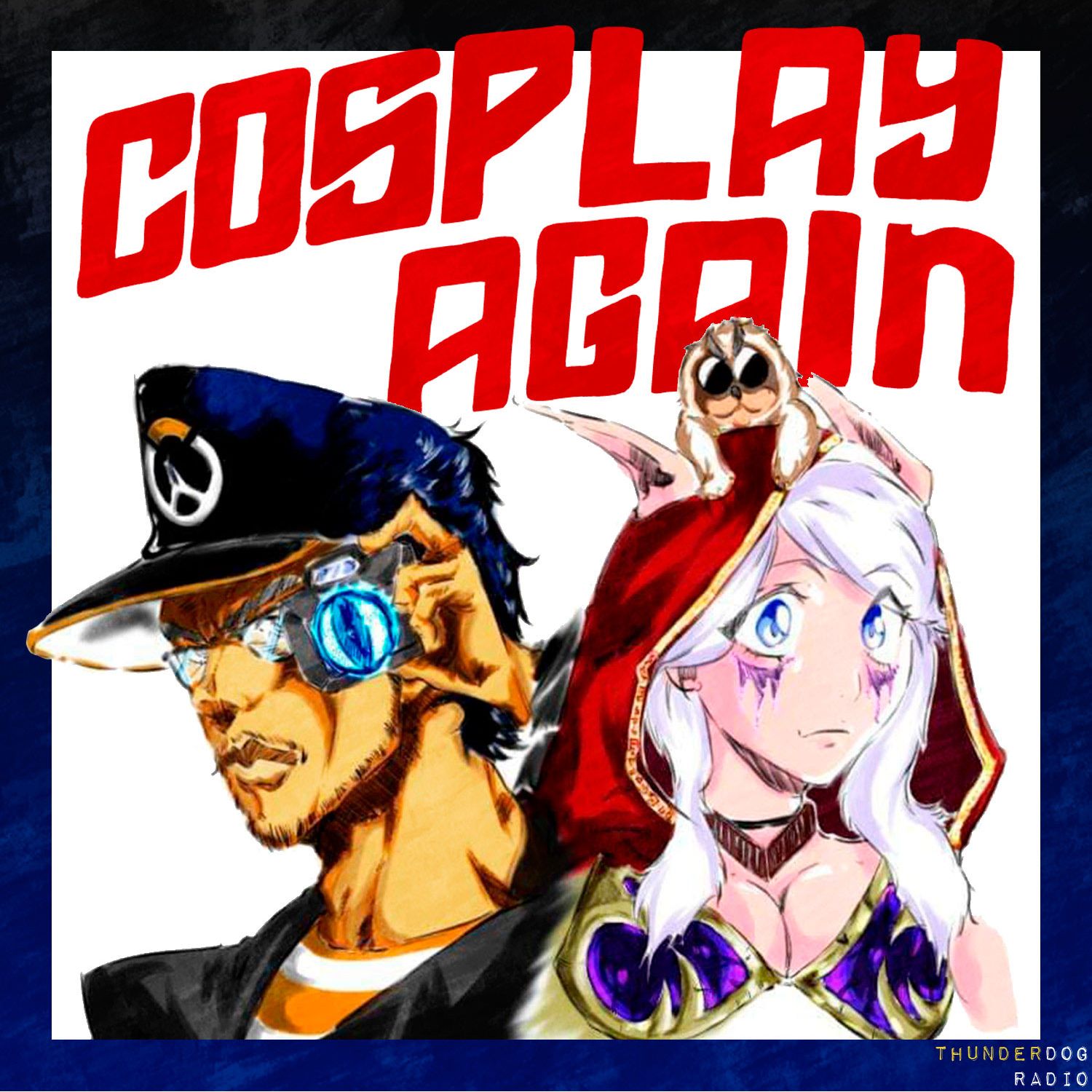 Strap in, this episode is a wild ride!
Recorded LIVE from a hotel hallway at Katsucon 2019 in Washington DC, your hosts Nigel and Dayna along with a bounty of guests share their craziest experiences from conventions!
Fair warning: Due to the unconventional recording space (pun super duper intended), the audio can be a little rough at times.
Featuring appearances from:
Karolina LeFay aka The Red Shirt Girl
and Jacky!
---
Find us on social media
Cosplay Again
Dayna the Sloth
Facebook // Twitter // Instagram
Nigel Murray Photography
---
Follow the ThunderDog Radio network accounts