Episode 1: My First Convention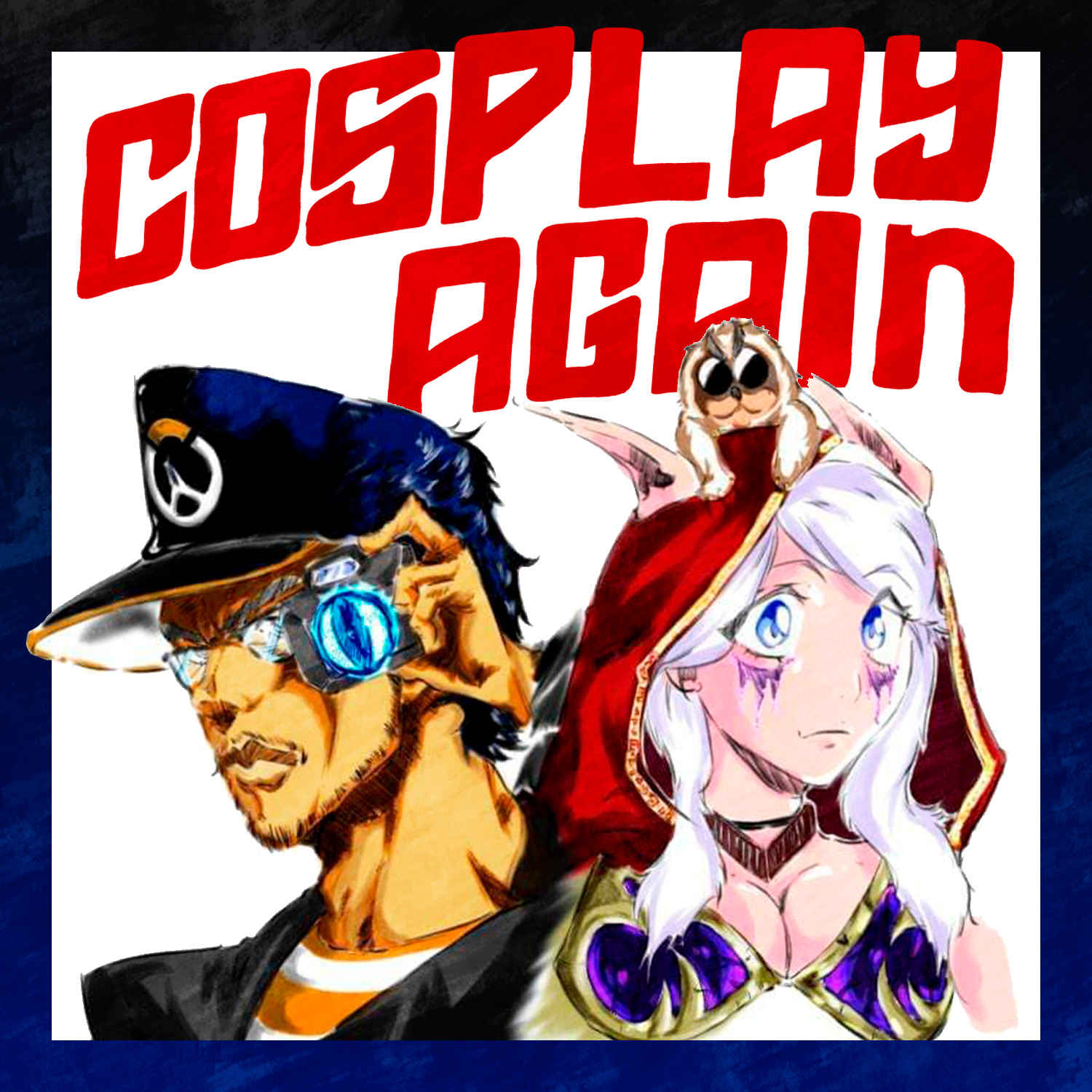 The first con can be a scary one! Huge crowds, exciting exhibits, and the cosplay, oh the cosplay!
On the first episode of Cosplay Again, we talk about our first conventions, read some first experience stories from other con-goers, and share some tips on how to handle yours!
---
Find us on social media
Cosplay Again
Dayna the Sloth
Facebook // Twitter // Instagram
Nigel Murray Photography
---
Follow the ThunderDog Radio network accounts