Episode 8: The Yeticon Episode and Photography Tea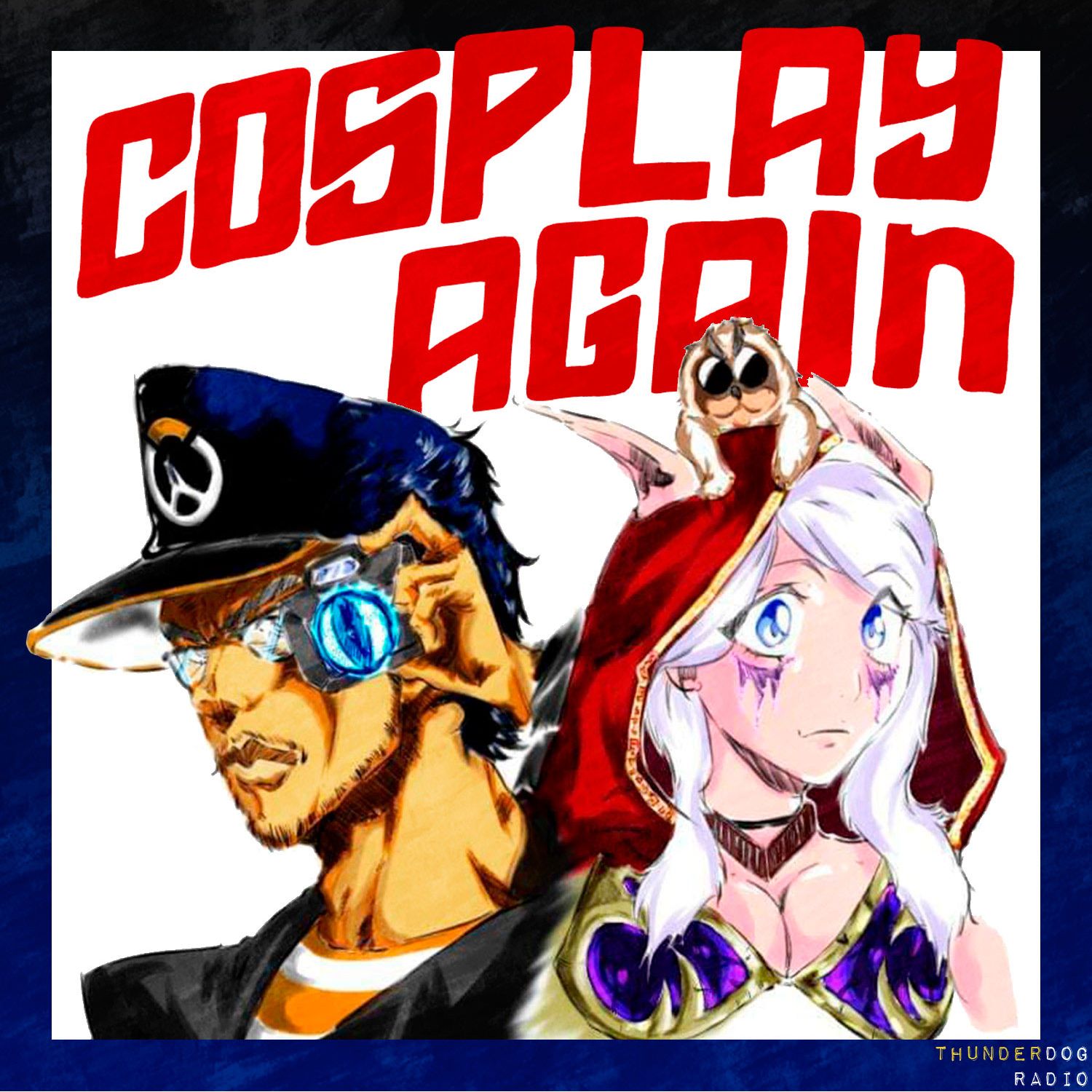 From the hallowed halls of Yeticon, here comes the newest episode of Cosplay Again! Dayna and Nigel brought together some amazing photographers (and a couple cosplayers) to talk about the wonderful world of cameras and photography!
Featuring many guests! Check out all of their wonderful things here:
Photographers
Harrison AKA Space Monkey Photography
Cosplayers
Also the wonderful Damon!
---
Find us on social media
Cosplay Again
Dayna the Sloth
Facebook // Twitter // Instagram
Nigel Murray Photography
---
Follow the ThunderDog Radio network accounts