Episode 7: Anime North Survival Guide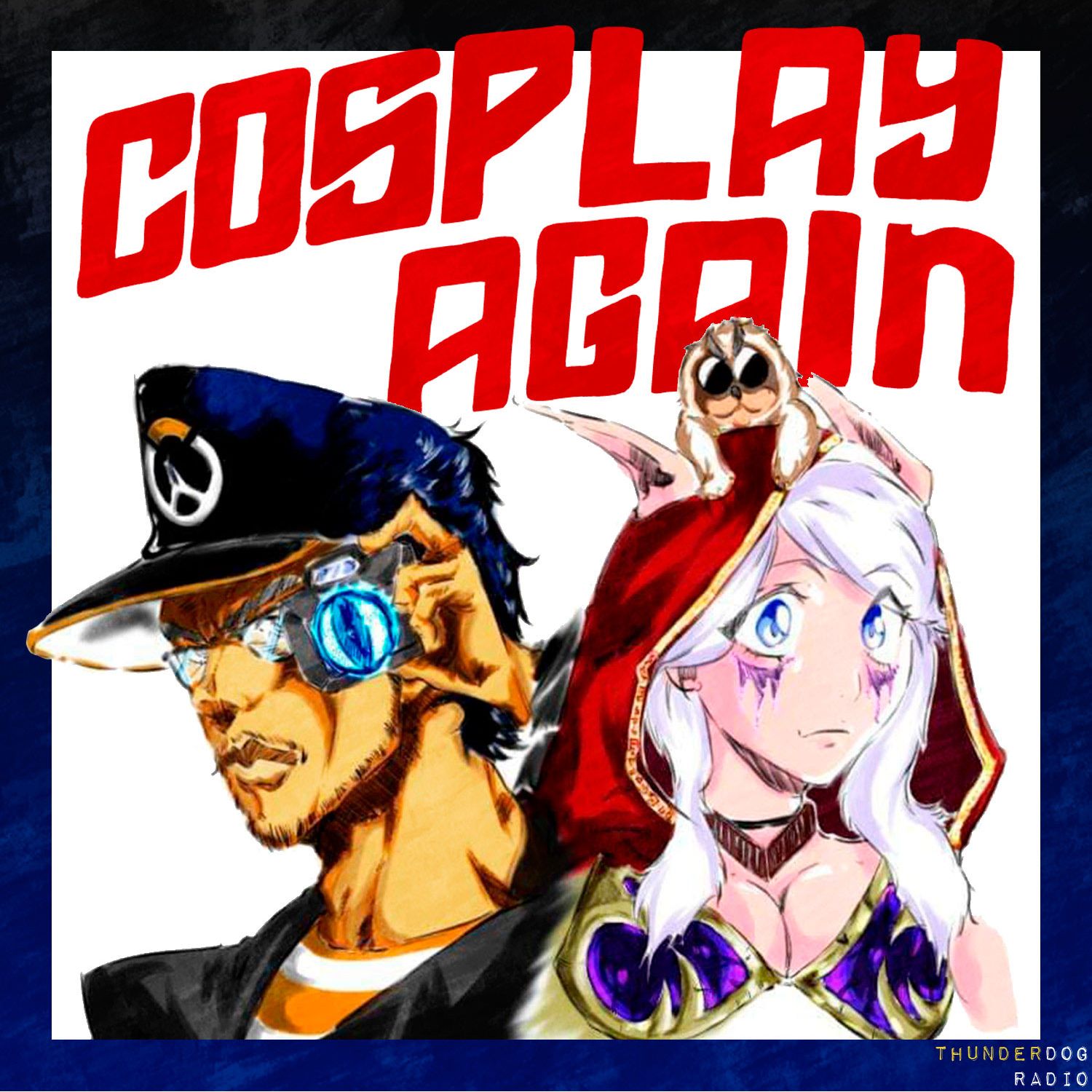 Anime North is this weekend!!!
Nigel and Dayna are prepped and ready for one of Canada's biggest cons! Since this ain't their first rodeo, they're offering their best tips and tricks for getting the most out of Anime North, surviving outdoor conventions, and understanding the rules of the con.
---
Find us on social media
Cosplay Again
Dayna the Sloth
Facebook // Twitter // Instagram
Nigel Murray Photography
---
Follow the ThunderDog Radio network accounts