Episode 2: My First Photoshoot (with Faraway Cosplay)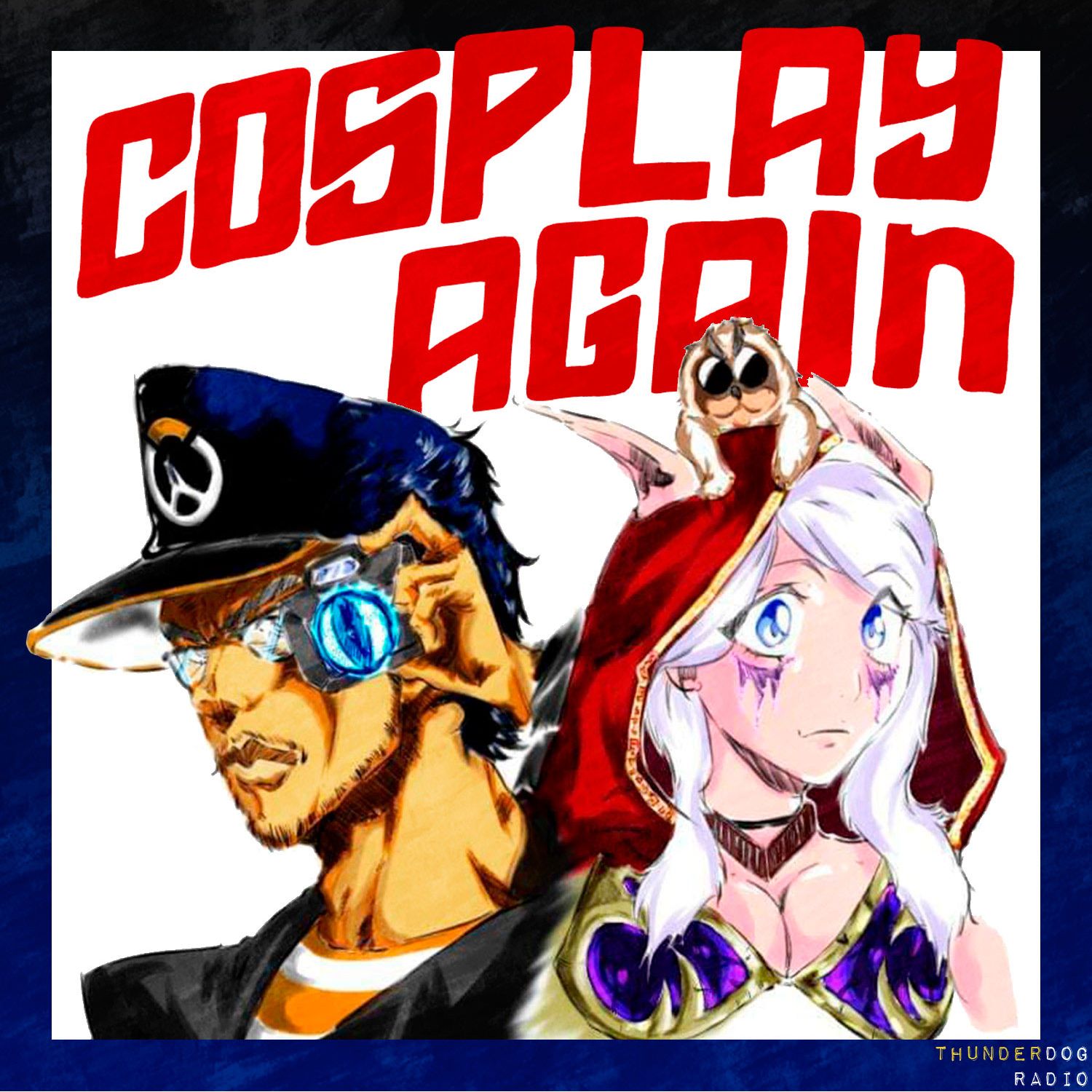 Strike a pose, it's time for a photoshoot!
Nigel, Dayna and Joanna (the first ever guest!) look back on their first cosplay photoshoots - what went right, what went wrong, and what they learned.
Check out Joanna at Faraway Cosplay
---
Want to share a story with us?
Follow us on Instagram to hear what the theme of the episode is, and then shoot us a DM or an email at cosplayagainpodcast@gmail.com
---
Find us on social media
Cosplay Again
Dayna the Sloth
Facebook // Twitter // Instagram
Nigel Murray Photography
---
Follow the ThunderDog Radio network accounts